AGHA NOOR S102522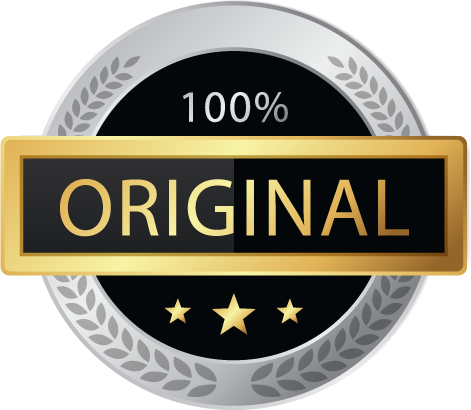 100% ORIGINAL AND AUTHENTIC AGHA NOOR.
৳

2,800.00

Kameez: Embroidered cotton 100%
Urna: Embroidered Chiffon
Shalwar: Plain Cotton 100%

৳

2,000.00

FABRIC: COTTON

Details: Printed Cotton Stitched kurti with accessories and embellishments.

Note:
Actual Product Colour Might Slightly Vary From The Image though photos are not edited.