AGHA NOOR TWO PIECE 100% PURE RAW SILK (SHIRT ALONG WITH ORGANZA DUPATTA) S103631
Out of stock
LENGTH "37"
Disclaimer: Dry clean recommended. Iron the clothes at moderate temperature. Do not use any type of bleach or stain removing chemicals. Actual color may slightly vary from the image shown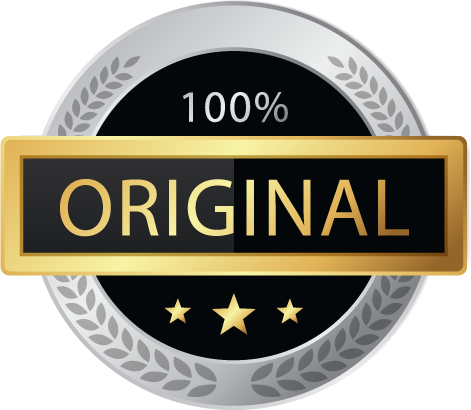 100% ORIGINAL AND AUTHENTIC AGHA NOOR.
৳

5,100.00

Embroidered Front Chiffon 1 m
Digital Printed Back 1.25 m
Chiffon Sleeves 0.5 m
Embroidered Sleeves Patti 1.25 m

Trouser

Duppata

Digitally Printed Chiffon Duppata 2.5 m

৳

4,450.00

100% Original Guaranteed Unstitched Dress Material Printed Lawn ShirtPrinted Cambric TrouserPrinted Organza DupattaEmbroidered Organza PattiEmbroidered Lawn Patti IEmbroidered Lawn Patti…

৳

5,500.00

LENGTH "40"

Disclaimer: Dry clean recommended. Iron the clothes at moderate temperature. Do not use any type of bleach or stain removing chemicals. Actual color may slightly vary from the image shown

100% ORIGINAL AND AUTHENTIC AGHA NOOR.